About Baker Law
Dedicated to your success.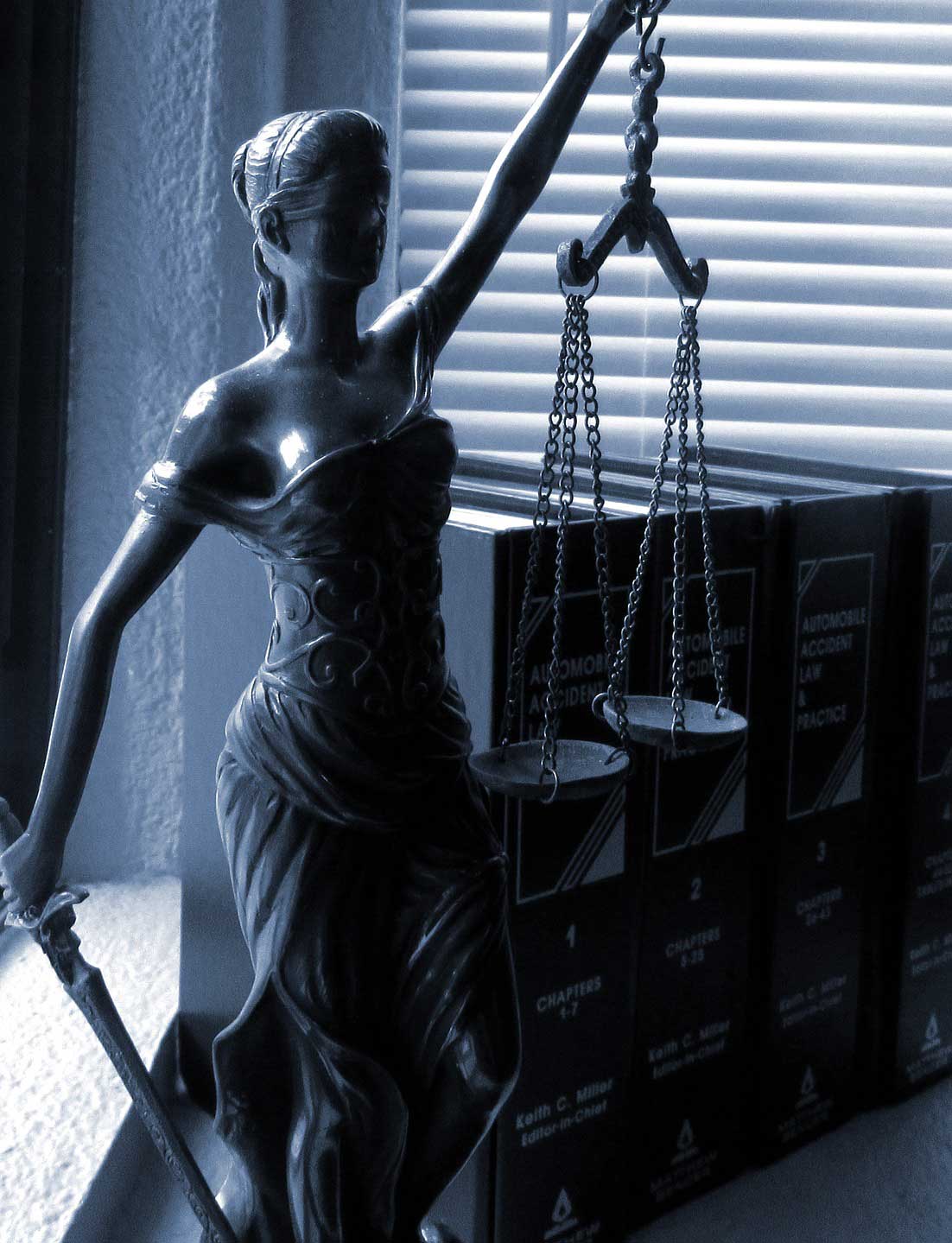 Baker Law Firm
We're not like other law firms.
Baker Law Firm is a boutique law firm located near downtown Calgary focused on serving local industries and their people. Our clients work directly with us and receive specifically tailored legal advice, personalized service, and practical solutions that address their concerns.
Our team is ready to support you and will work with you to achieve your goals. In addition to a broad base of legal knowledge, our team has worked extensively in the upstream energy sector, the equity capital markets and the commercial transactions space. At Baker Law Firm we are entrepreneurs too. We understand the importance of legal advice to your business and the value of trusted advice provided in a timely manner.
You can trust Baker Law Firm to protect you, your business and your assets.
We are committed to providing unparalleled, professional legal services for businesses and individuals. Our goal is to exceed the expectations of our clients and provide you with cost-effective legal solutions. We pride ourselves on dedication, competency, confidentiality and advocacy.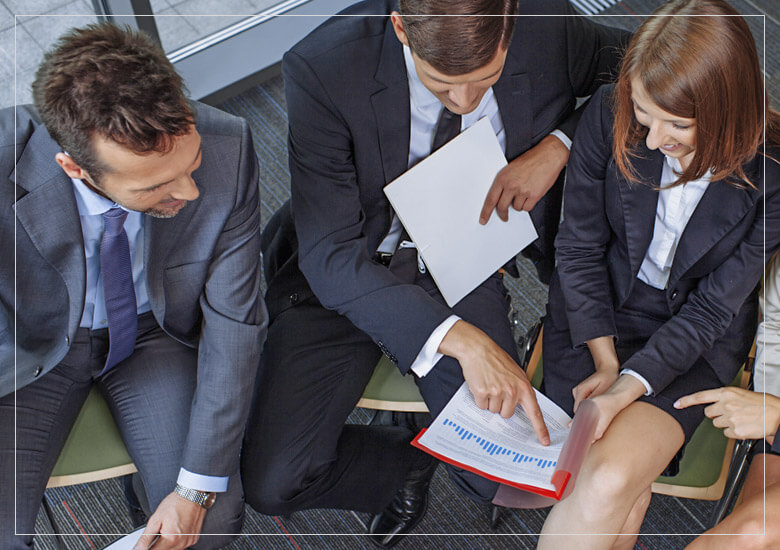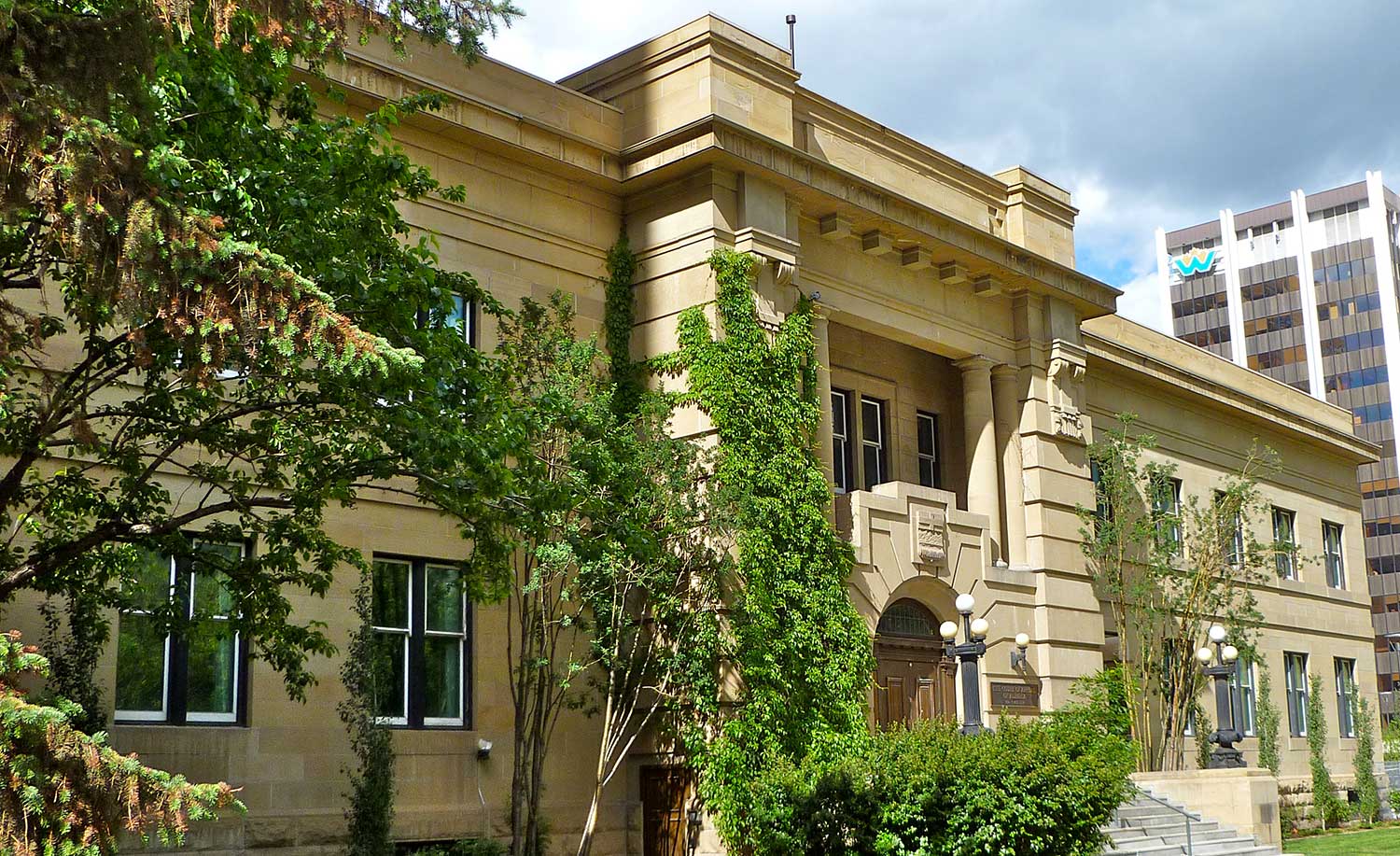 We dedicate ourselves to our clients' success. Baker Law Firm is our client's voice before the court and we can act at all levels of court, both in Alberta and across the country. Baker Law Firm invests heavily in legal technology and legal resources to ensure your matter has the best chance of success.
Your path to legal solutions
Contact Us
Contact us either by phone or email to review your matter with a lawyer.
Conflict Searches
We search our database for conflicts of interest to ensure that we can act on your behalf.
Initial Interview
We conduct an initial interview to evaluate your legal position.
Sign a Retainer
Once you have signed our retainer, we start working to achieve your goals.