An experienced Calgary law firm for LiTigation and Corporate Law
Results matter. Whether it's for you or your business, you want legal advice that addresses your concerns and provides a practical solution.
---
Baker Law is a boutique commercial law firm, based downtown in Calgary with extensive corporate experience, legal competence, and proven ability to achieve results for you or your business. We focus on Corporate Law and Commercial Litigation, including Employment Law, Construction Law, Oil, Gas and Energy Law, as well as practicing extensively in Bankruptcy and Insolvency. We provide effective legal services for businesses of all sizes.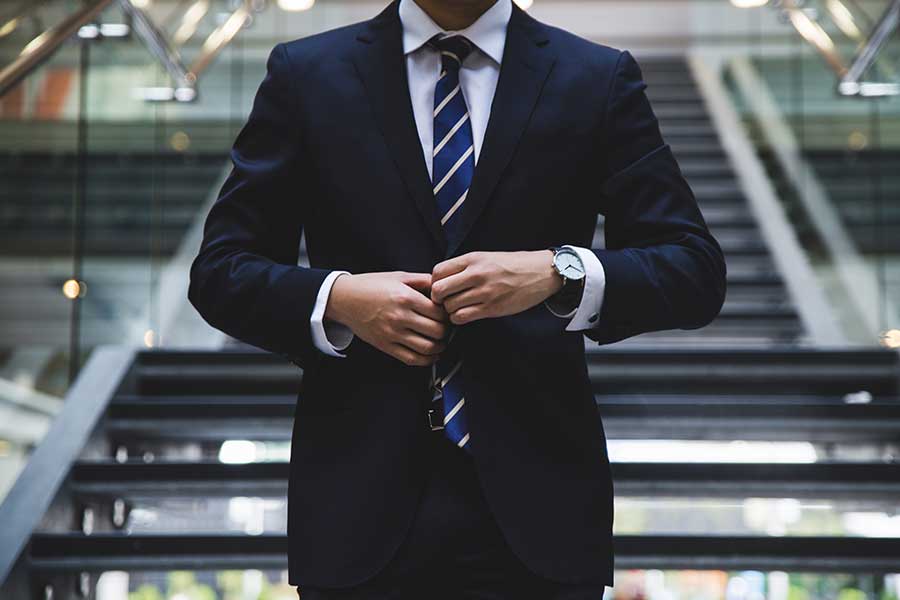 We focus on delivering an excellent client experience, every time.
Baker Law Firm is a well-regarded corporate and commercial litigation firm in Calgary. We strive to combine the capabilities and technologies of a large firm with the responsiveness of a legal boutique. All our clients have direct access to the lawyer assigned to their case which allows for genuine relationships and efficient communication.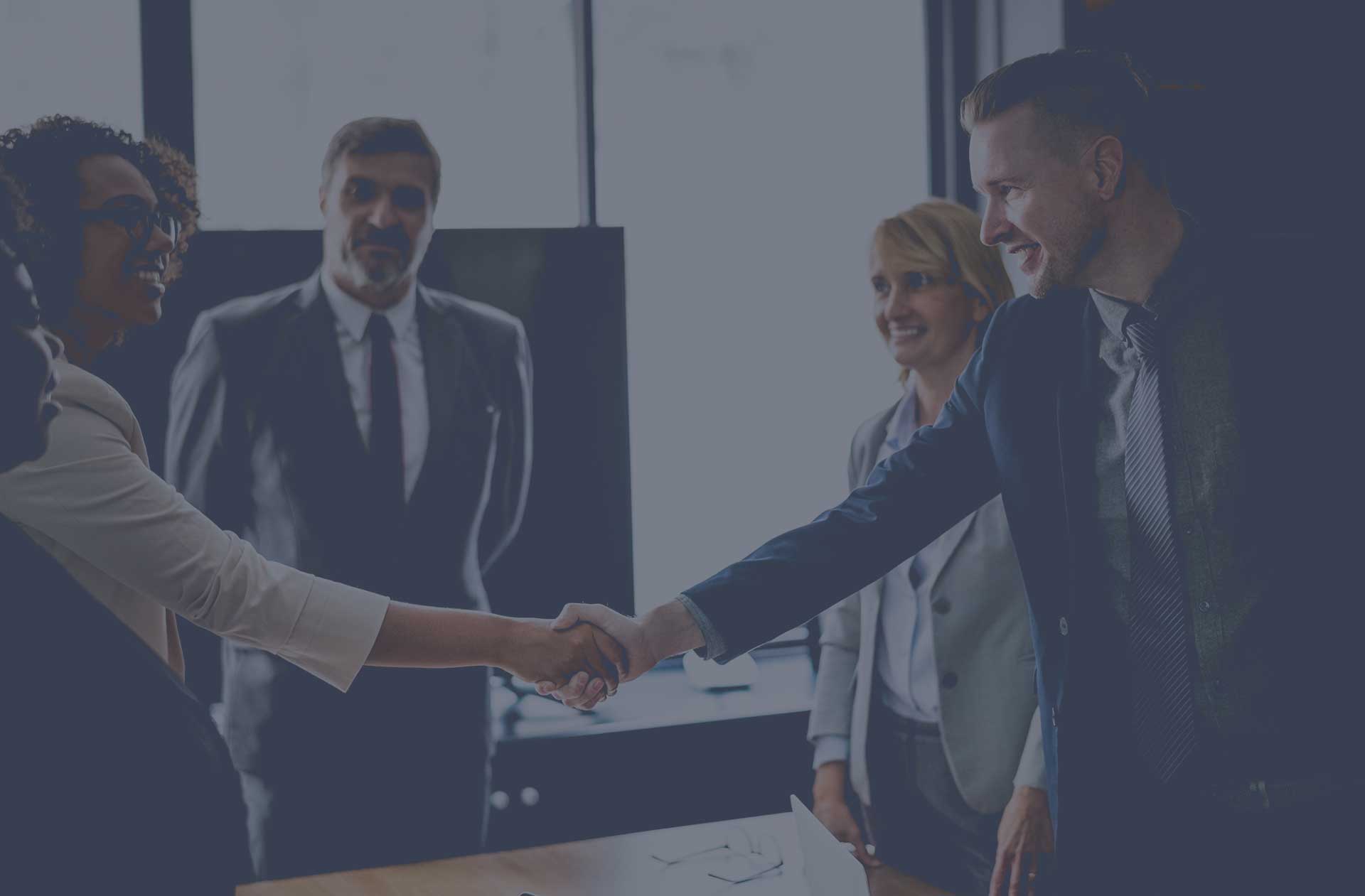 Our commitment to our clients extends beyond meeting their immediate legal needs.
We will always be committed advocates on your behalf, but outside the courtroom we also offer preventative solutions to ensure you are set up for success. As your corporate and litigation firm in Calgary, we offer comprehensive legal solutions that will take your business from establishment and growth, all the way through into maturity. At Baker Law Firm, we keep your best interests and goals in mind, and we are confident in our abilities to find the right legal outcome for you and your business.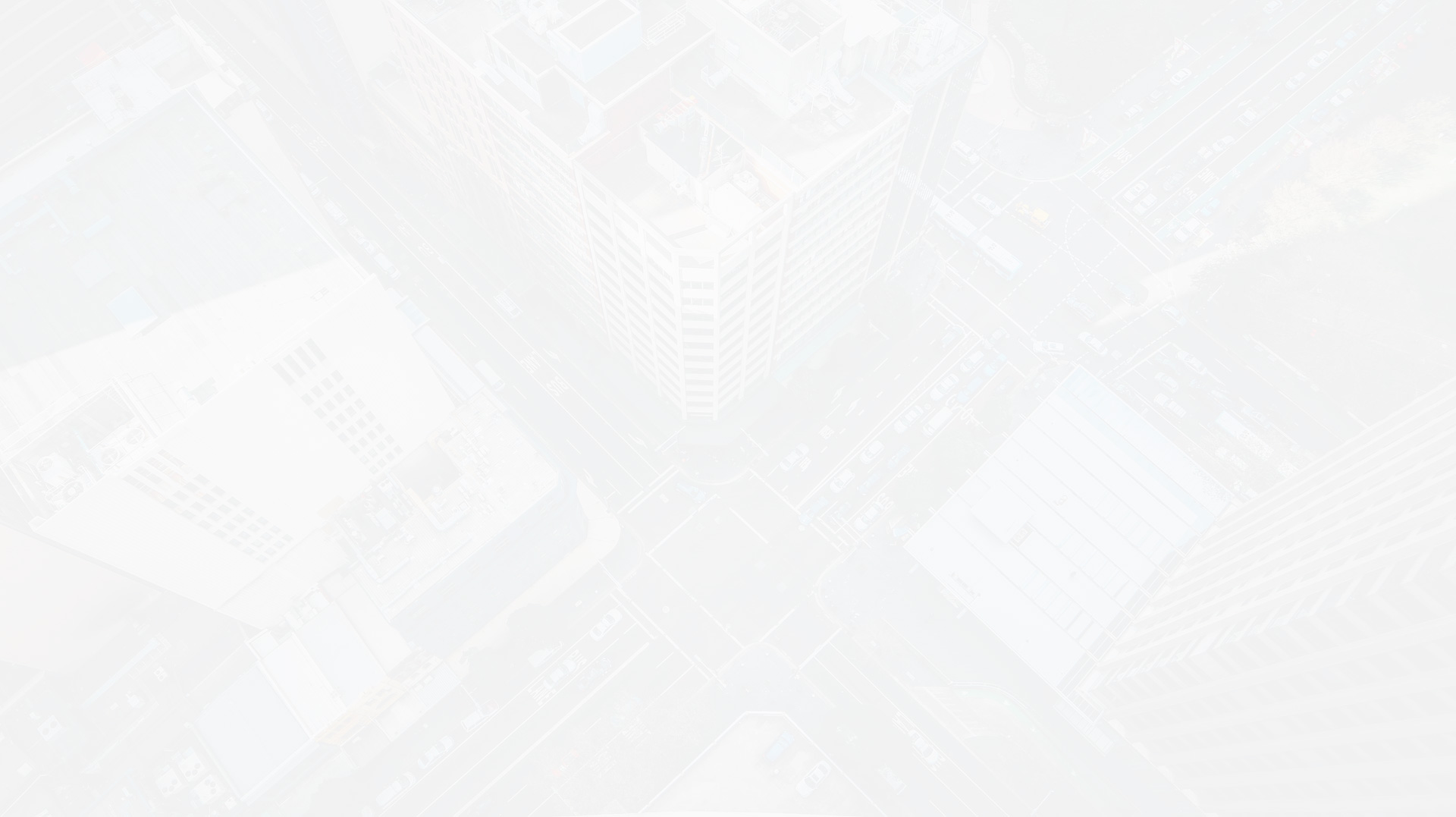 I had a client who refused to pay me. Roger took the time to explain to me what my rights and responsibilities were versus those of the offending party. We drew up demand letters which certainly surprised the defendant and we were able to resolve the problem.

I hired Baker Law to review my client contracts and was extremely impressed with their suggestions, knowledge and professionalism. Mr. Baker completed the review in a timely manner and went above and beyond my expectations. Thank You Baker Law for making my life easier!

I've worked with Baker Law on multiple occasions and I am always impressed with the quality of service provided. I had run into some issues with the City of Calgary and the letter Baker Law sent on my behalf was extremely well crafted and helped resolve the issue. Baker Law is my go-to company for any legal troubles. Thank you to Roger and the team!