Baker Law Firm
Our People
Roger is a Barrister and Solicitor at Baker Law practicing Corporate and Commercial Law. He has appeared in the Court of Queen's Bench and the superior courts of British Columbia and Saskatchewan. Born and raised in Saskatoon, Saskatchewan, he obtained a Geology Degree from the University of Saskatchewan. Mr. Baker moved to Calgary in 2002, where he spent over a decade as an executive and director for multiple companies in the upstream Oil and Gas industry. He was awarded his Juris Doctor from the University of Calgary and is the owner and manager of Baker Law. His extensive experience in the energy business gives him powerful insights energy law matters and a competitive edge when dealing with corporate legal matters.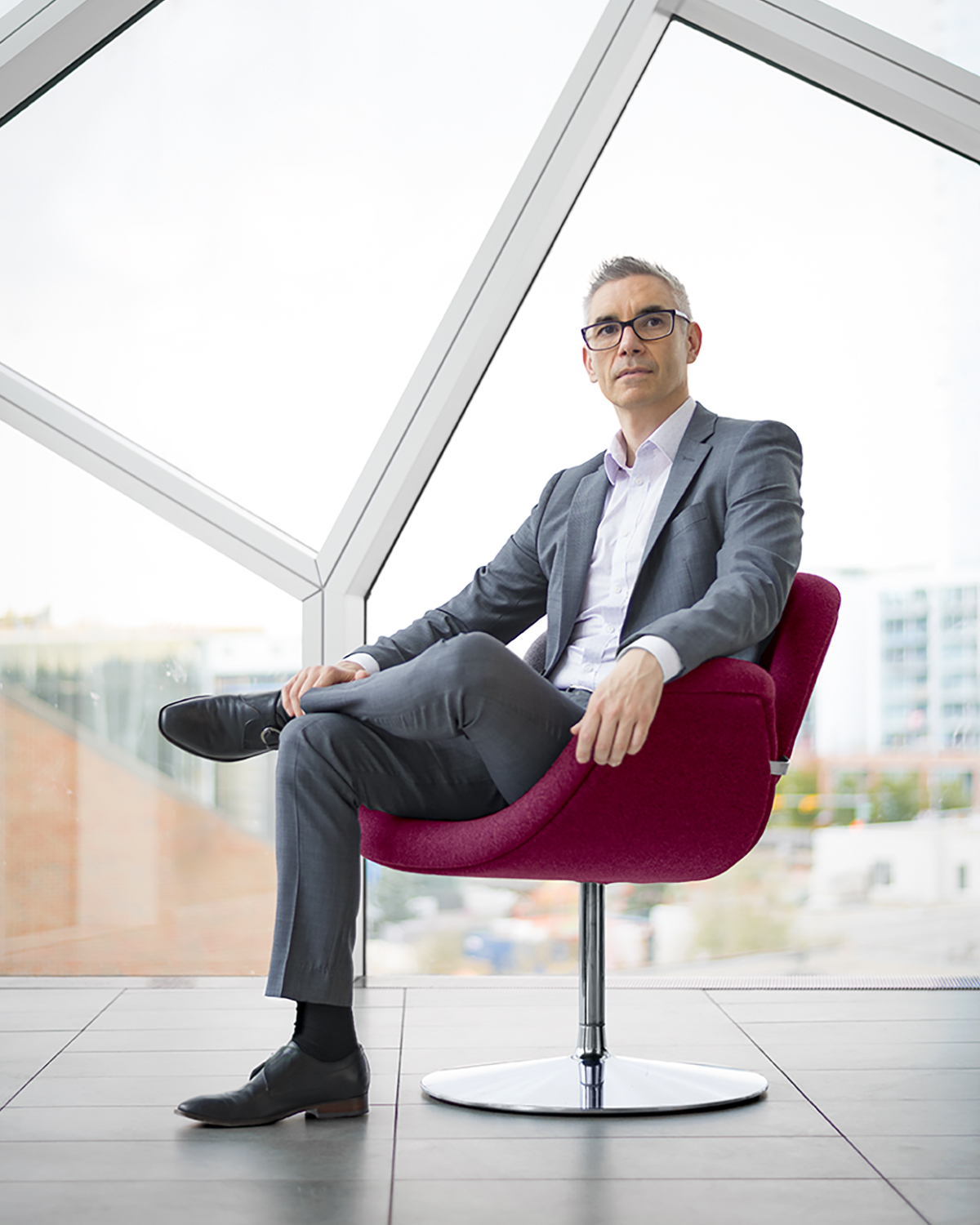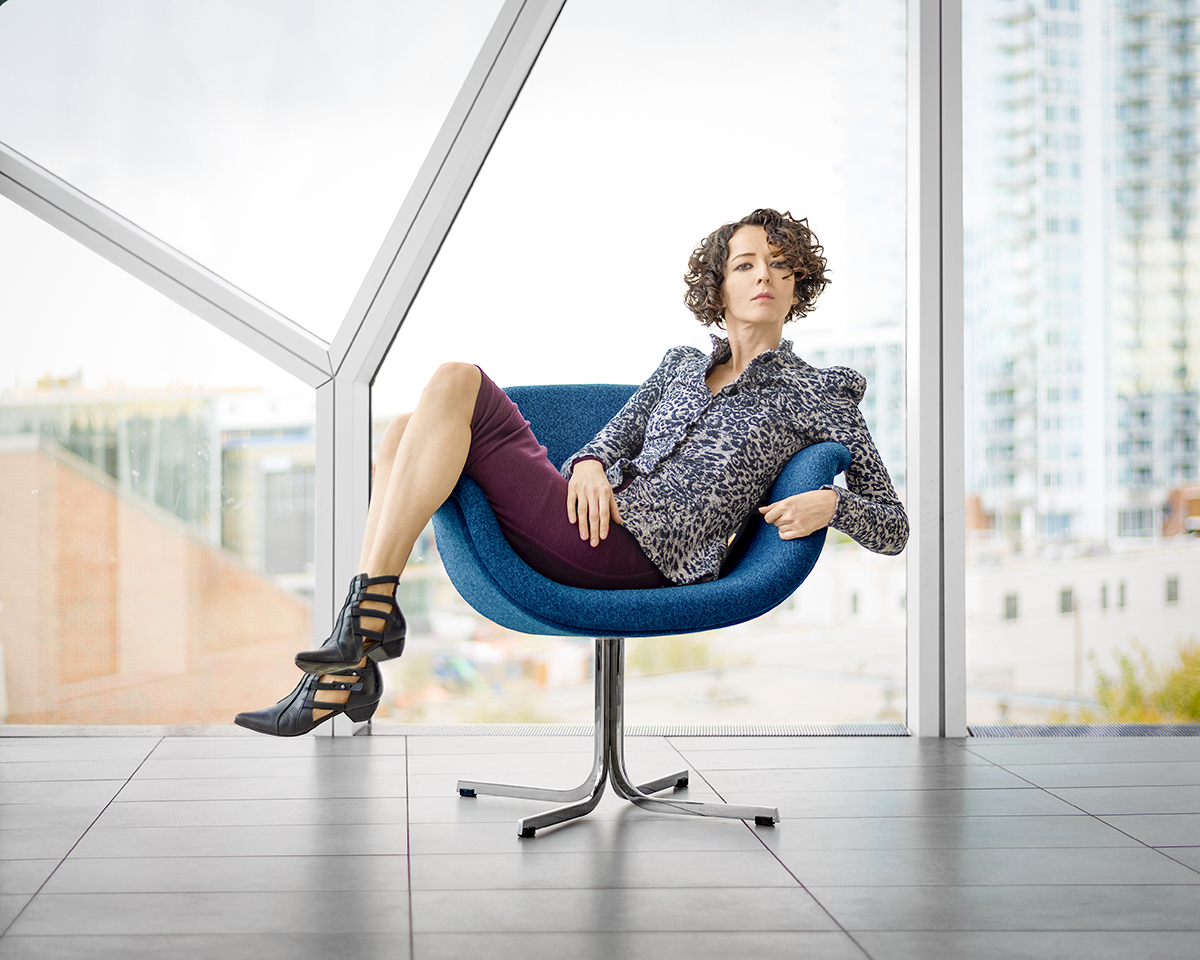 Yana is our Creative Director, assisting with content creation and branding vision for the firm. Yana is a talented and creative individual, managing her own tattoo studio specializing in tattoos for women of all ages.
Judy is a senior paralegal at Baker Law Firm and has worked at several medium and large law firms during her career.